Children - The most Intelligent beings in the world
---
If you have a child... PLEASE LEAVE THEM ALONE! THEY HAVE IT ALL FIGURED OUT!
This much is blatantly obvious. Let me explain.
- They are perfectly present and in the moment
- They fall and they recover naturally, because they realize its a natural process. The infinite feedback loop.
- They have great creativity and a sense of imagination, because they know deep inside that they're limitless
- They have a sense of play because they realize life is a magnificent playground.
Why are children bored in school? Isn't it obvious? They want to go about doing their thing and not being programmed in school to tell them what to do!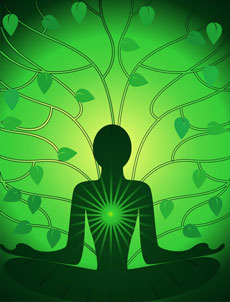 Re-awaken your heart chakra, it's where your inner child is, and the center of recapturing your true intelligence. This much is blatantly obvious to me now. It took me 25 years... to realize the way I did things was just about perfect as a child. How ridiculous is that?